The Ultimate Winter Blues Camp Playlist
By: Nicolette Brick
The month of February means lots of things to lots of different people. For some, it means Valentines Day, Groundhog's Day, the hope for a shorter winter (for us northern hemisphere friends), New Zealand's Waitangi Day, and many more! For a lot of people, February is also right when the winter slump begins to hit. It's cold, it's gloomy, and summer seems eons away.
Lucky for you, we've put together a camp playlist for you to listen to to get through those winter blues!
To remind you of all the fun we had in the weekly videos.
1. Fire in my Soul – Walk Off the Earth

2. American Nomad – The Apache Relay

3. Lucky Day – Hunter Hunted

4. Waiting for you – Grizfolk

To awaken your inner dance moves.
5. Believer – Imagine Dragons

6. Let Me Clear My Throat – DJ Kool

7. Iris – The Goo Goo Dolls

8. Stairway To Heaven – Led Zeppelin

To remind you of all the random good times.
9. Angels – Robbie William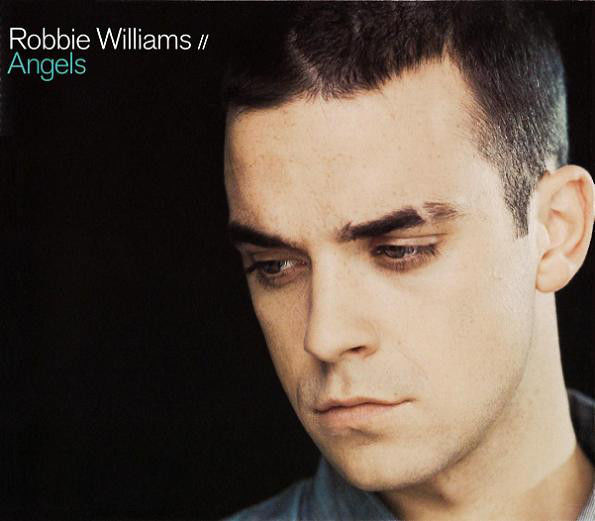 10. White Tiger – Izzy Bizu

To make you want to sing around the campfire.
11. Wagon Wheel – Darius Rucker

12. Put Your Records On – Corinne Bailey Rae

13. Cat's In the Cradle – Harry Chapin

14. If You Want To Sing Out, Sing Out -
And finally, one to make you tear up a little bit.
15. Adirondack – Bart Dentino
So there you have it! The ultimate Camp playlist to get you through the roughest time of the year for campsickness. We hope that this will remind you of all the wonderful times you've had on the Peninsula, and if you're new to Camp, will show you the soundtrack to our summer and a little glimpse of what camp is all about.
Comment below if you have any other songs on your camp playlist!
Noonway!
Special thanks to Jack Evans