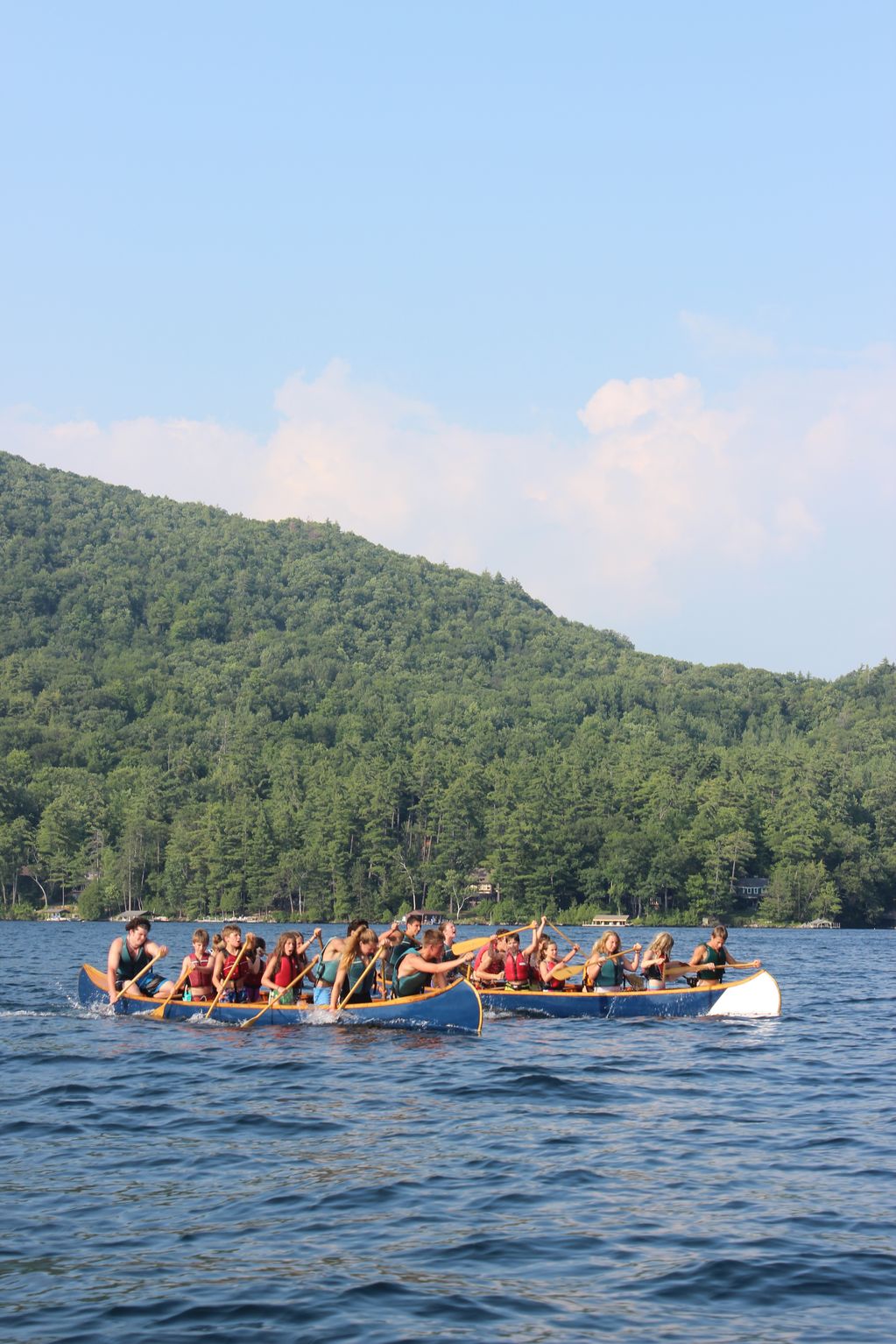 Dear Parents,
Adirondack Camp would like to announce that enrollment for Summer 2015 is now officially open! It may seem early to think about next summer but enrolling early guarantees your camper/s a space for next summer and ensures that you receive our Early Enrollment Discount.
Our CIT Program already has a waiting list and our Ranger Program and other age groups are filling fast.
You may submit your application by logging into your campintouch account, clicking on the camper application, and selecting the 2015 season from the drop down menu. A $400.00 deposit is due at the time of registration. The remaining amount of the total $750.00 deposit ($350) is due by Oct. 1st.
Please do not wait too long to enroll as spaces will likely be limited again this year. Don't miss out! Enroll today. Need help enrolling or any questions, please contact us at 518 547-8261.
Have a wonderful school year and we hope to see your camper again next year.
*Note: Withdrawals prior to Oct. 1st will receive $350.00 back of the $400.00 deposit.
Sign Up Now & Guarantee a spot by October 1, 2014! Discount of camp enrollment. Regular camp rates begin October 2nd.